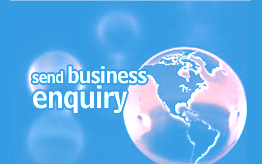 Our Focus
The market-sensing process: At the activities in getting and acting upon information about the market.

The new-offering realization process: All the activities in researching, developing and launching new high quality offering quickly and within budget

The customer relationship management process:All the activiies in building deeper understanding, relationships and offering to individual customers

The fulfillment management process: All the activities in receiving and approving orders, delivering the services on time and collection payment.

Technology: With the ever increasing number of cars every day, the need for an efficient and safe parking management system is felt strongly. In places like shopping malls, hospitals, offices etc. maintenance.

S.A. Parking Service is effective, intelligent, accurate, scientific parking management system is keeping on optimization and integrated with domestic and overseas requirement an d security of parking zones is critical.

Innovation: S.A. Parking Service believes innovation can be a catalyst for the growth and success of bussiness, and help you adapt and grow in the marketplace.