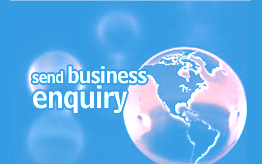 Our Services
We provide automatic Parking service.
Valet service.
Consultancy service for parking management.
Management and Operation
Once our company is associated with our clients. We take care relating to the issue of parking management. So, that owner can devote their precious time on the other aspect of the business.We, have a qualified management team of marketing, operation and Technical.Our team helps to make our client satisfied.

Our management is very cooperative and responsive towards the quality assurance and staff management.
Value Added Services
Valet services: we have realized this an essential and profitable value added services. Many customers demand for valet services to save their time.

Customer Help desk: We always assist our customers whenever they find any problem such as: deflated tyres, arrange mechanic if they require etc.

Car wash Services: We provide a car wash facility to the customer on the chargeable basis.

Automatic Parking: We provide PMS (Parking Management System) for the parking operation.So, that the mall management can see the actual sale report from the parking and it maintains the transparency.

Traffic Flow:We manage traffic in such a way by providing quick entry & exit because unless we have quick entry and exit people will not use the car parks.