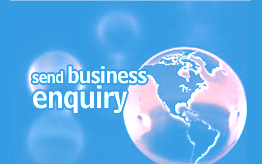 Why Us
We have qualified and specially trained staff who only works at business centers. We are giving our services to many malls, business centers, hospitals and hence understand how to deliver services at these facilities. We are sure that not many competitors can match our services standards that we follow while working at facilities.
We do understand that a happy customer keeps us in business. Hence, we have trained our manpower to treat every customer with smile and if they ask for any assistance, our staff are always there to assist them.
We provide mechanical support to customers at the time of need i.e. If someone locks his/her keys inside the car or incase of deflated tyres we help customers accordingly in these situations
We have ample experience of working in similar environment.